Clare Paterson: Rethinking construction procurement in Scotland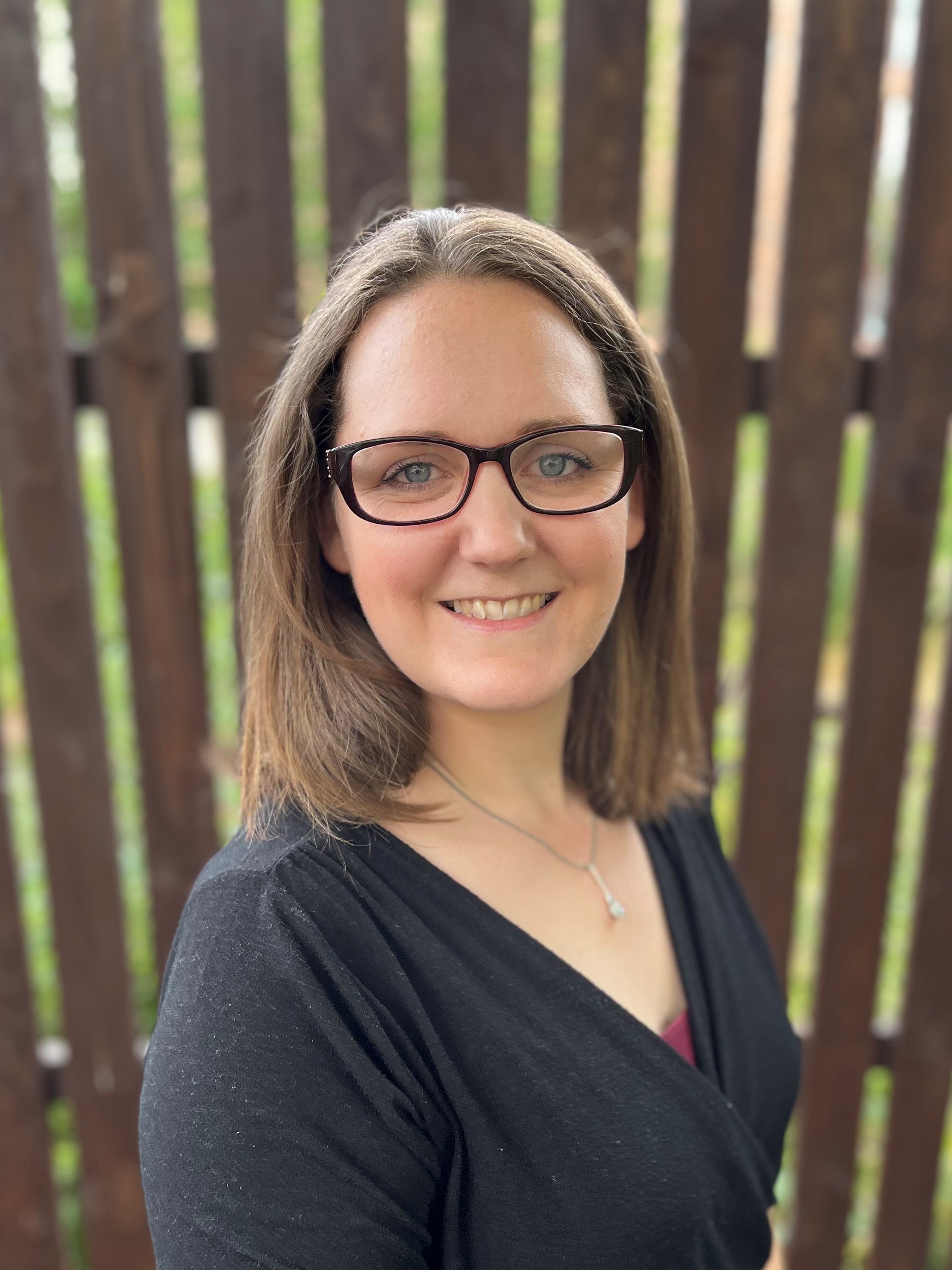 Clare Paterson writes about the initiatives and efforts undertaken by the Scottish Government and the construction industry to reform the process of construction procurement, discussing recent workshops focused on streamlining procurement, increasing collaboration, and improving outcomes.
On average, Scotland's public sector spends more than £4 billion a year on constructing buildings and infrastructure.
With the vast majority of these projects costing millions of pounds, construction procurement can be a complex process involving the public sector setting out a detailed construction tender that outlines the project scope, schedule, payment mechanism, and many other important details.
---
---
And then it's the turn of the private sector to prepare a response to the tender, competing against many other organisations which can often be an expensive and time-consuming process, and often ending in disappointment for many.
So where improvements can be made to construction procurement, this should be viewed positively, both by industry and across Scotland's public sector.
This year has brought about some excellent opportunities for engagement with industry and Scottish Government to discuss construction procurement reform, to highlight issues being faced, and share ideas of potential solutions that could transform the way the public sector procures.
Earlier this year, we at the Scottish Government held a series of in-person workshops at Built Environment - Smarter Transformation (BE-ST's) headquarters in Hamilton, and in Inverness, as well as online, where members of the construction industry came together to discuss a way of changing and improving construction procurement.
---
---
Open to all, those workshops included representatives from contractors, local authorities, professional bodies, central government and consultants, all of whom brought a shared interest in finding new ways to work better together and identifying opportunities for improvements.
This isn't the first time construction procurement has been looked at with a view for change.
The last review took place in 2013 and since then the Scottish Government has delivered on all but one of the recommendations, and has continued to look at where improvements to construction procurement can be made.
More recently, there have been calls for procurement reform within the construction industry, as highlighted through discussions in the development of the Scottish Construction Accord, and it was agreed by the Construction Leadership Forum that facilitated workshops would be organised by the Scottish Government.
---
---
These workshops have taken place and have been supported and facilitated by BE-ST with its strong focus on innovation and collaboration, and the Innovation School at the Glasgow School of Art, who explore complex system issues and come up with collaborative solutions.
Prior to the workshops being run this year, the engagement process started just over a year ago in June 2022 with an online construction procurement reform survey, which informed the workshops' planning.
The survey asked industry what 'procurement reform' meant to them, as well as providing an opportunity for feedback on construction procurement issues, challenges, and opportunities.
There was strong collective engagement from a wide range of public and private sector organisations, where the vast majority of responses (80%) agreed or strongly agreed that 'public sector procurement of construction activity in Scotland is in need of reform'.
---
---
Analysis of the responses to the survey identified seven key challenge areas where respondents said:
Processes, standards & systems - Procurement processes are unnecessarily complex, opaque and disconnected from regulations, which favours some organisations over others and limits positive impact.
Mechanisms, tools & templates - The tools, templates and interfaces that are used to engage with procurement processes can present barriers to access and varying levels of quality.
Realistic expectations & outcomes - Procurement processes do not address the challenges and expectations of the sector and are not aligned to positive outcomes. Procurement processes and standards are not always linked to project outcomes, which enables cost to outweigh positive outcomes.
Behaviours & attitudes - Current behaviours and attitudes within construction can instil tension across supply chains and reduce opportunities for collaboration, which negatively impacts on outcomes.
Quality, value & cost - Procurement often values cost reduction over other variables such as quality, sustainability, community benefits and other outcomes, which contributes to low quality construction.
Innovation & best practice - Procurement can create barriers for local suppliers, small organisations and new entrants in the construction sector, which prevents investment in diversity and innovation.
Skills, training & development - Skills development and training are required to support staff and organisations to engage in procurement complexities and adapt processes to meet contemporary targets, such as net zero.
The Glasgow School of Art's Innovation School designed the workshops through a 'three horizons model' approach, and took participants through the process, step by step.
The procurement survey results identified the 'Business as Usual' challenges.
---
---
Then an exploratory workshop sought to look beyond those challenges to preferable future procurement options, asking participants, "What could 2030 look like?"
It was an engaging session that got participants to focus on the end goals rather than jumping to a particular solution.
This was followed by a series of options workshops, held in Hamilton, Inverness and online, to take the work a stage further and identify and develop viable mechanisms and innovations to enable progress. Finally, a recommendations workshop was held to review the ideas in relation to feasibility and current sector practice and policy.
The workshops used creative ways to provoke discussion and develop collective ideas, creating refreshing opportunities to engage with those in different roles or fields of the industry. New connections were formed and there was a sense that everyone is generally striving for the same or similar goals, and participants gained a better perspective of the positions of others.
From these workshops, six collective visions for the future were identified:
---
---
Vision 1 – Construction procurement is outcomes-focused, aligned to national and regional targets, policies and community benefits.
Vision 2 – Construction procurement fosters cultures of collaboration with shared expectations and outcomes defined collaboratively.
Vision 3 – Construction procurement processes are designed to improve quality, value and performance.
Vision 4 – Innovation is widely encouraged and supported by construction procurement.
Vision 5 – Construction procurement training and guidance is embedded within construction to support a changing sector.
Vision 6 – Construction procurement is a simple and well understood process, with systems and templates that support it.
We anticipate this is just the beginning of the conversations and transformations we will be seeing in this area.
The final outputs and recommendations from these workshops are still being worked on and are being reviewed by a cross-industry steering group.
The final recommendations will be fed back into the Procurement Priority Work Area within the Scottish Construction Accord's Transformation Action Plan to be published later this year to inform those tasked with taking forward improvements in construction procurement.
---
---
We recognise the role construction procurement can play in driving improvement and success across the industry and we look forward to seeing what changes will ultimately be implemented following this collaborative work.

Clare Paterson is principal construction adviser at the Scottish Government
---