Indeglas completes interior glass installation at The Bayes Centre
Cumbernauld-based interior glass solutions supplier Indeglas has completed its work at the University of Edinburgh's iconic new building The Bayes Centre.
The facility, which forms the final phase of the University's state-of-the-art Potterrow development, is the latest of a clutch of contracts worth over £840k to have been undertaken on behalf of the University by Indeglas.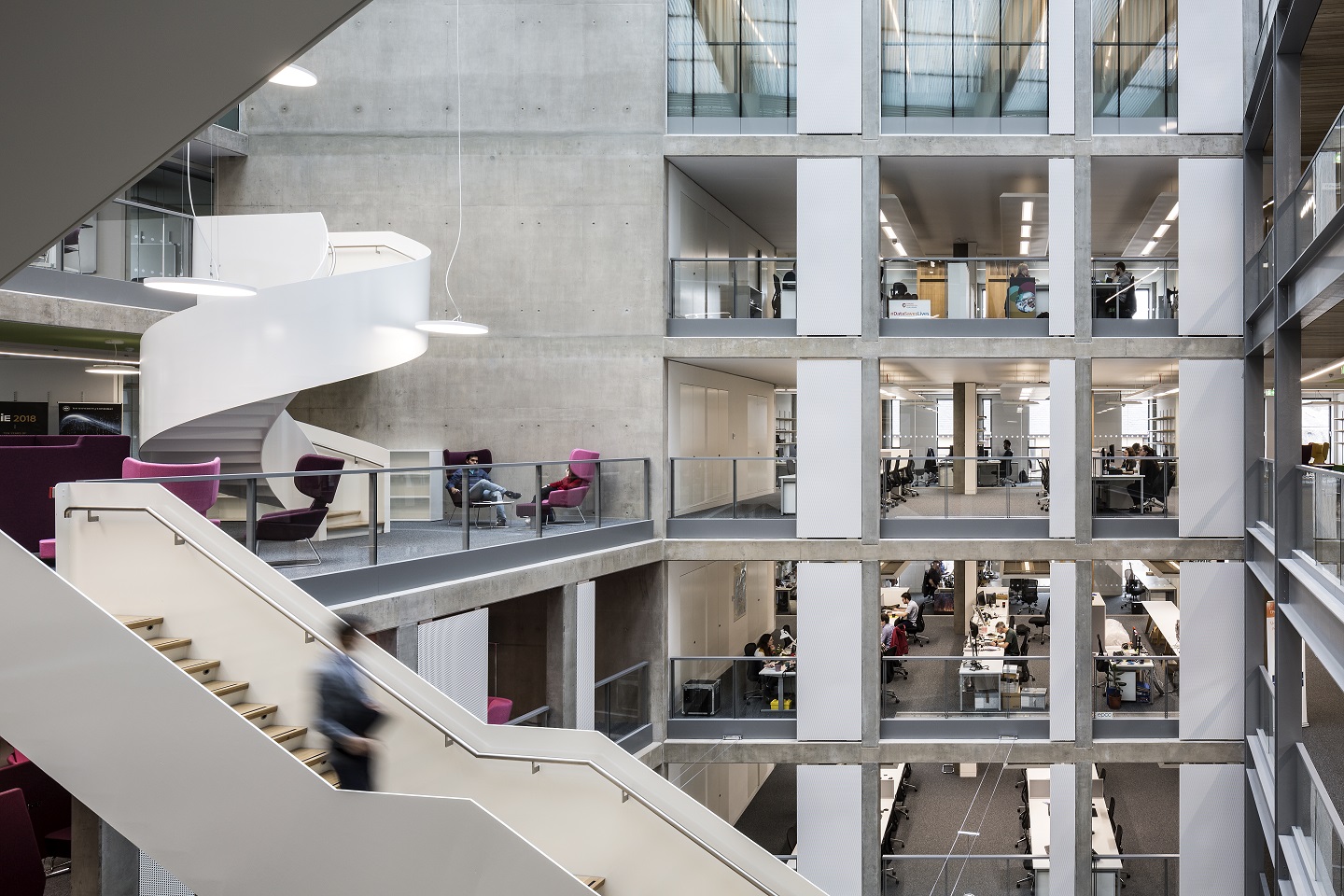 They include complete glazed screen installations at the Joseph Black Building, James Clerk Maxwell Buildings, Charles Stewart House, Dalhousie Land, Chrystal MacMillan Building, Centre Building Easterbush, Minto Building and New College.
---
---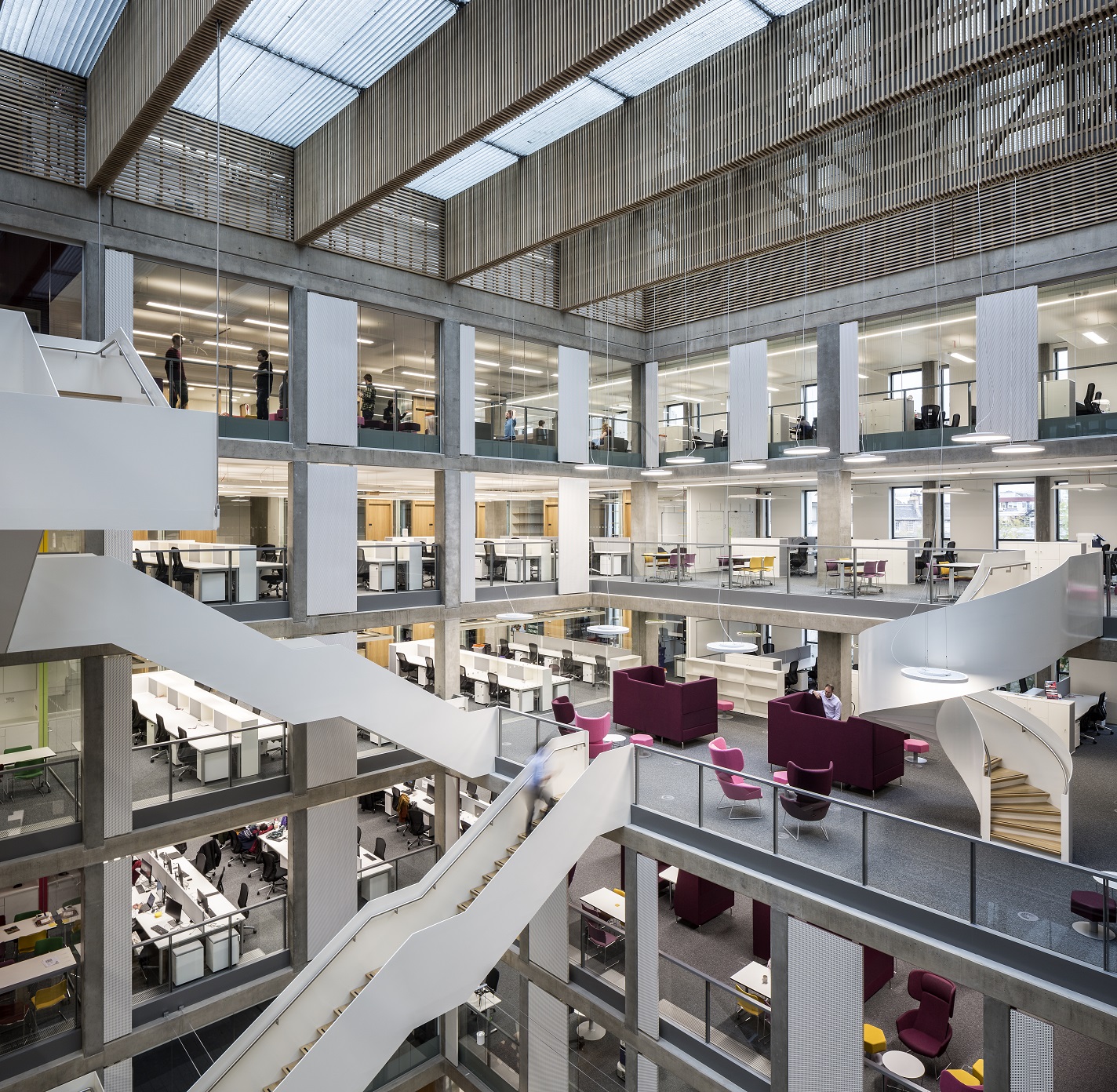 Jeanette MacIntyre, founder and managing director of Indeglas, said: "We are, of course, very pleased to have been selected to undertake this contract and see it as a clear indication that Indeglas is rapidly becoming the preferred supplier of a growing number of the country's top performing design teams and construction companies.
"The project at The Bayes Centre required an extremely high-performance installation, with full height, fire-rated glass screens to atrium spaces, and acoustic, frameless glass forming the frontages of a wide variety of learning and office spaces.
"Our expertise in delivering interior glass solutions, means we can offer directly to the University the maintenance and servicing of the installation for the lifetime of the building, an aspect of our service provision which brings confidence and security for the client from the design stage all the way through the life of the building.
---
---
"As a Scottish business, the opportunity to work on such prestigious projects for the University of Edinburgh is a huge honour. We offer the University, its Estates team, appointed architects and contractors, the benefits of our nearly 70 years of collective industry experience, as well as our commitment to full client engagement at every level of our business."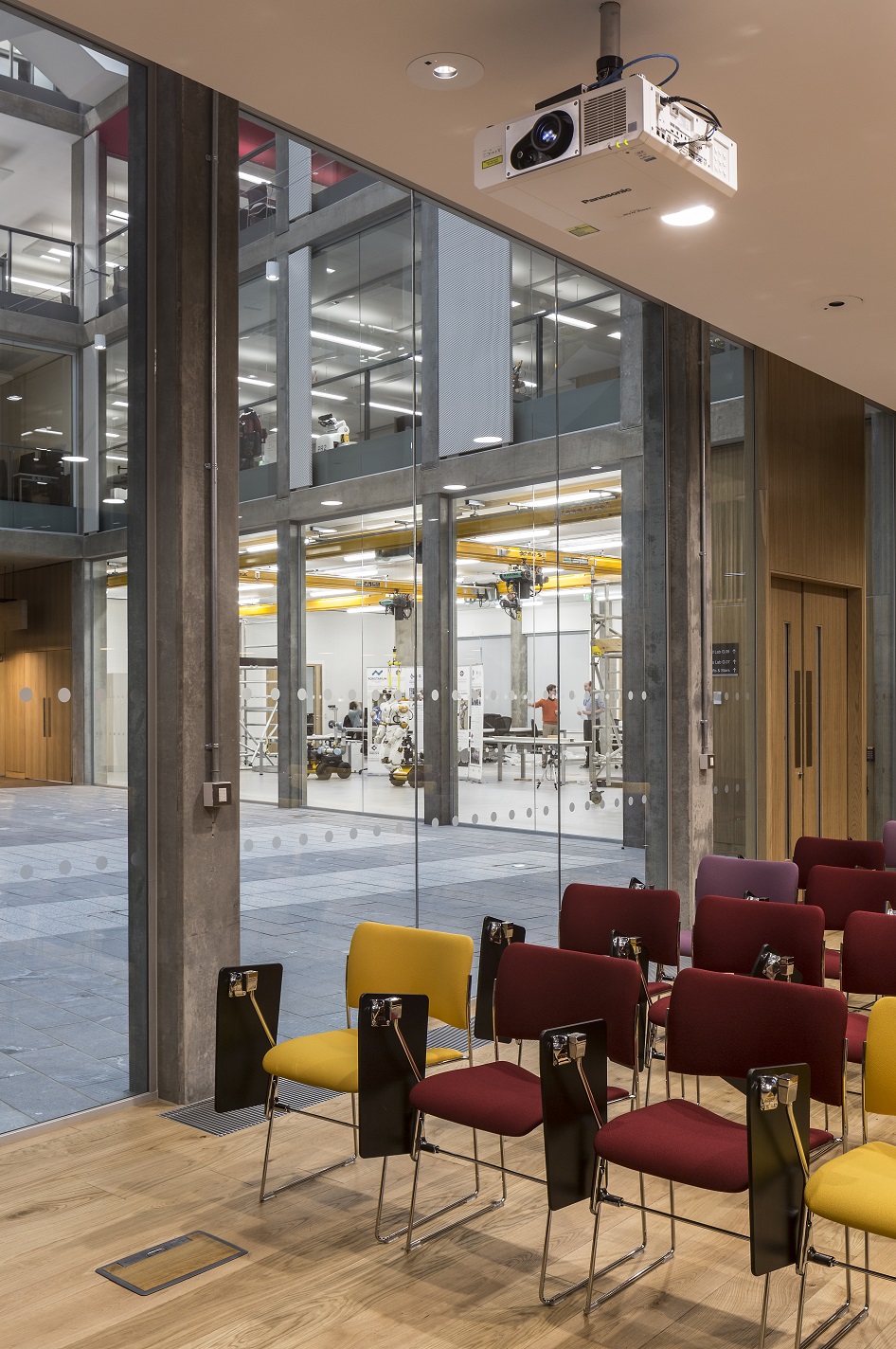 The detailed development of the design for The Bayes Centre was completed by architects, Bennetts Associates, a firm which has been recognised with over 150 awards, including 19 Royal Institute of British Architects (RIBA) Awards. The main contractor is McLaughlin and Harvey.
---