Interpath Advisory warns fixed price contracts bringing pain to 'squeezed middle' contractors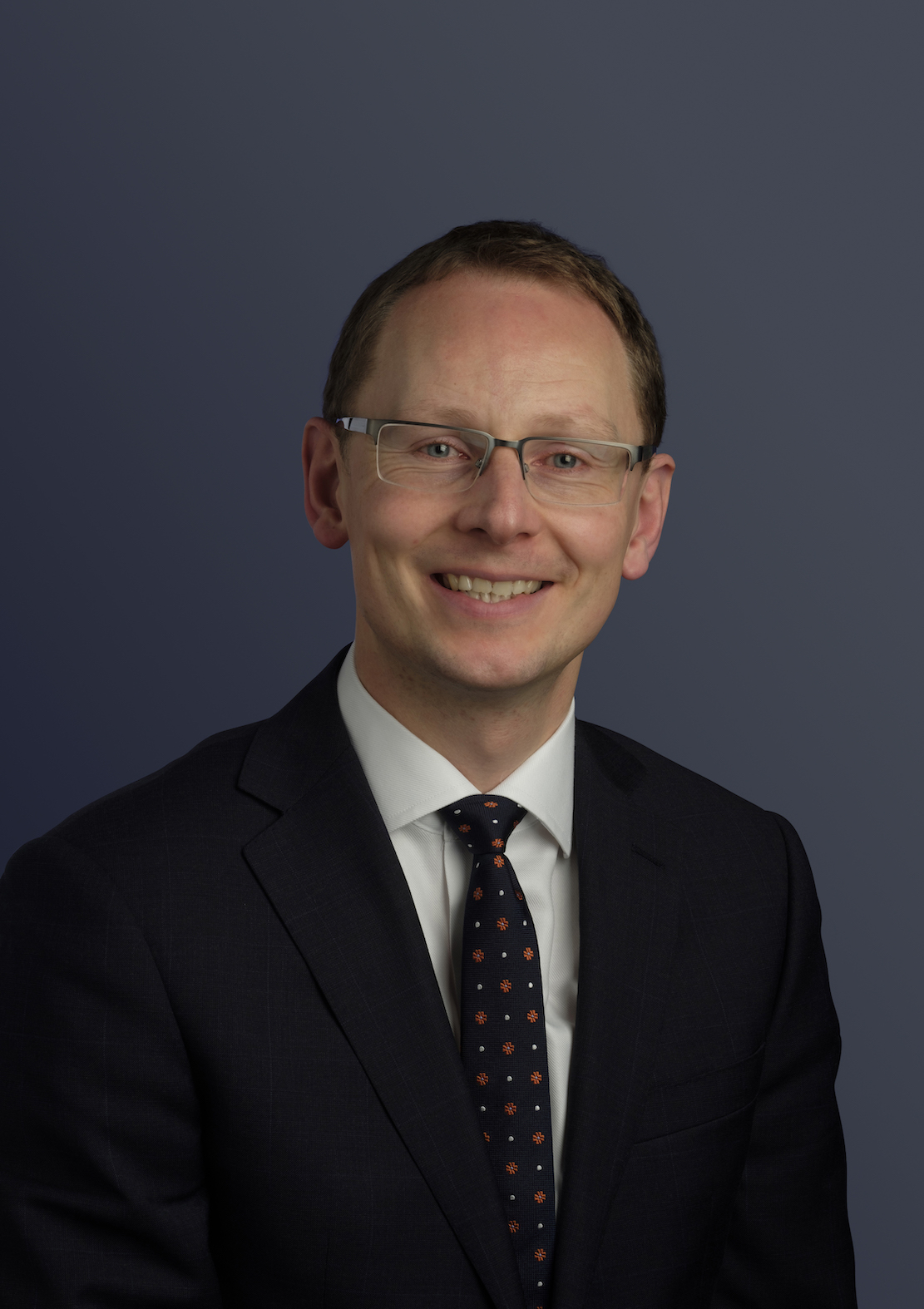 Alistair McAlinden, Interpath Advisory's managing director (Scotland) speaks to Rosemary Gallagher for Scottish Construction Now about how existing advisors within businesses of all sizes can be supported on their journey and through any challenges.
A perfect storm is affecting the construction industry in Scotland, and across the UK, as it faces a number of well-documented headwinds, including a shortage of skilled labour that is putting upward pressure on staff costs, and long waits for key raw materials, that are also spiralling in price.
While some parts of the industry are faring relatively well despite such challenges, it has been reported that others are suffering from this increased pressure coming from numerous angles. Some subcontractors, particularly in the private sector, are feeling the pain, according to an industry expert. This is partly a result of them being caught in fixed-price contracts that are restricting their ability to pass on escalating operating costs to the main contractors on projects or to the end clients. Alistair McAlinden, managing director (Scotland) with Interpath Advisory, warns that this means many subcontractors – the "squeezed middle" - are seeing their profit margins reduced, with the terms of individual contracts pushing some into loss-making positions. Meanwhile, cash pressures are also reducing their reserves and long-term profitability.
---
---
"There are growing levels of stress and distress in the market and we are seeing an uptick in subcontractor business failures," explains Mr McAlinden.
He has seen the construction industry go through peaks and troughs, having gained more than 16 years' experience of advising business owners, lenders and other stakeholders on all aspects of corporate restructuring. While he has worked with firms across a range of sectors, construction is a big area of expertise. Working with the construction industry forms a large part of his role at Interpath, a financial advisory business that has clients across the UK.
While Interpath handles formal corporate insolvencies, McAlinden says it does a lot of work behind the scenes to support businesses in dealing with the challenges of stress and distress to ultimately help them avoid collapse or any "business interruption event".
Such support is vital as construction, including subcontractors across the supply chain, are important to the Scottish economy. The subcontractor model is popular in construction as it means companies can quickly grow or shrink depending on market conditions. However, this setup is currently causing some of the current issues.
---
---
"The end customer might be a large corporate looking to build new headquarters and the main contractor will be working with subcontractors. The difficulty is that in a period where there is pressure on the economy, the squeezed middle of subcontractors can't say to the end customer 'if you don't pay me you're not getting the service'", explains Mr McAlinden. "This situation is the result of various factors. Labour is in short supply, there's pressure on wage inflation and it's hard to retain talented members of staff. One of the contributory factors is Brexit as lots of overseas nationals have decided to progress their career in different markets. There's also inflation in the costs of raw materials. And some big suppliers are still struggling to get their factories open again because of the pandemic."
Some subcontractors are in an unsustainable financial position and any fallout can have repercussions across the supply chain. McAlinden gives the example of JAD Joinery, an Edinburgh-based construction firm, that recently filed for liquidation while owing creditors nearly £1 million, according to Interpath's interim liquidators' report.
To assist businesses before they get to the liquidation stage, Interpath provides a toolkit of support to subcontractors. It helps them manage some of their external stakeholders. For example, it will assist businesses facing tax arrears to set up repayment plans with HMRC. Or if a business wants to have a robust discussion with the main contractor about an issue, McAlinden says it can step in to help.
"We have relationships with those main contractors," explains McAlinden. "We're able to help subcontractors present their financial information in a way that is robust and transparent. This means the main contractor can see the issue and is aware that if they don't work with the sub-contractor they might lose somebody absolutely critical to their supply chain."
---
---
Interpath has a team in Scotland that is well known across the country's construction sector, including director Stuart Dougal who runs forums and has a network of contacts to tap into.
The team can also talk to suppliers of materials to encourage them to extend credit terms if that is likely to solve any cashflow problems for subcontractors.
McAlinden adds: "We can advise subcontractors on how best to undertake cash forecasting and cash management. Many businesses find cash forecasting a challenge, or don't do it at all, so they can't see a problem coming down the line. Aligned to that we help clients with conserving and generating cash, for example in accelerating payments from their customers, or looking at areas where they might be paying too much, such as utilities."
When it comes to contractual disputes causing financial distress for subcontractors, Interpath can dip into its network of alliances with law firms to help them achieve a resolution in an amicable way that avoids going to court.
---
---
"If a business is at a real crossroads and it's not clear whether it has an actual future or otherwise we can help assess strategic options," says McAlinden. "Let's say there's a subcontractor that works across the housing and industrial sectors. It may well be that their skillset is industrial so they should shy away from other areas. And if a company is looking for funding, we have contacts with lenders who might have the answer."
McAlinden points out that emotions are also involved in strategic decisions, particularly if the subcontractor is an owner-managed or family business. In such cases, Interpath can encourage the owner to take a step back and think about their legal and other responsibilities to the business.
McAlinden concludes: "One of our core values is standing shoulder to shoulder with the clients we work with. It's not just in an advisory capacity; it's about sitting alongside them and making things happen for them."
Alistair McAlinden and Stuart Dougal can be contacted at:
---
---