Laurieston regeneration model showcased at architecture exhibition
The £140 million residential-led revitalisation of Glasgow's Laurieston area is being featured at an exhibition which celebrates the very best of Scottish architecture.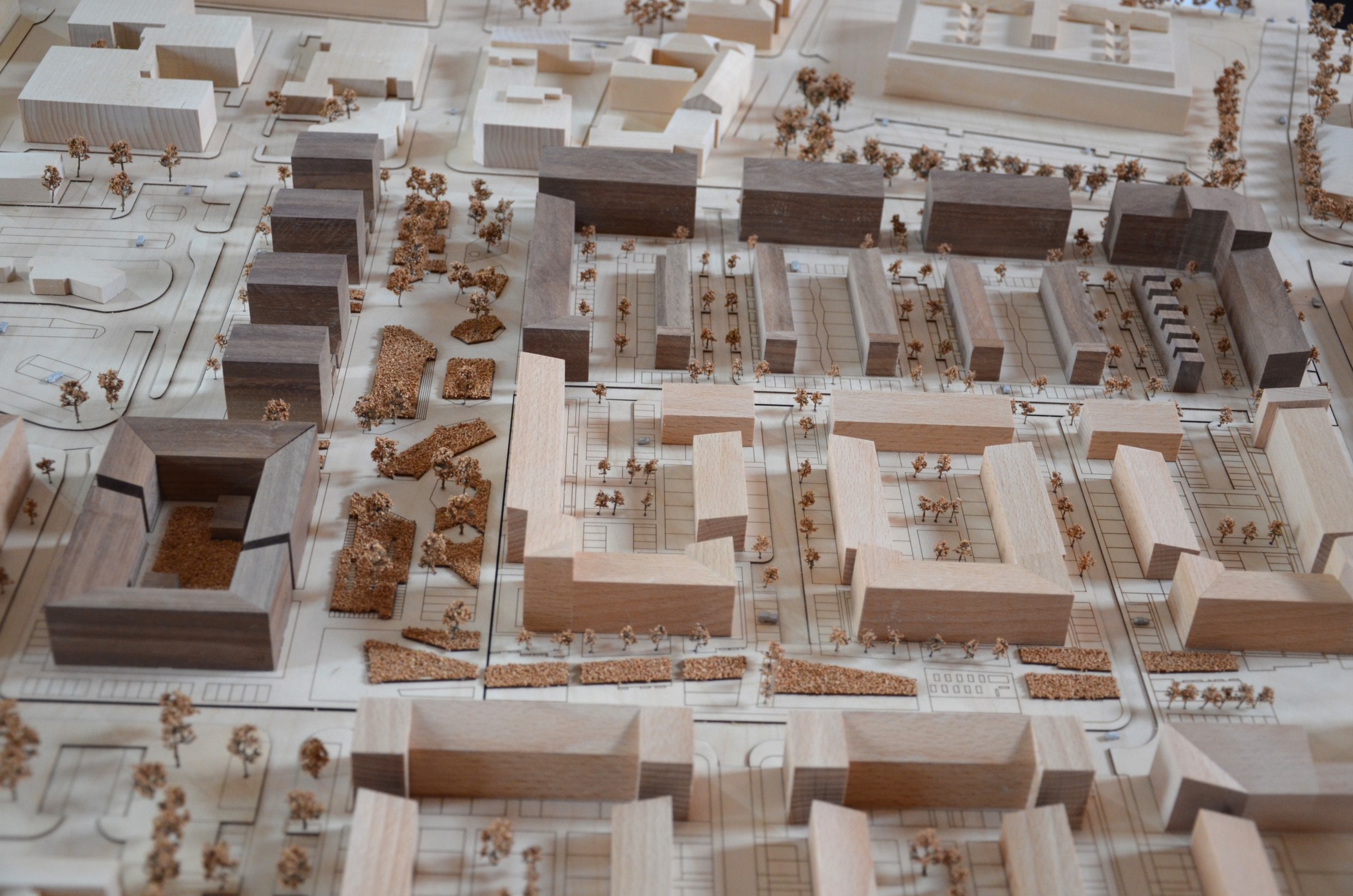 Being delivered by Urban Union, the Laurieston Living project is set to deliver a total of four phases across a nine-year period – creating hundreds of affordable and private homes for sale and rent.
Architect Stallan-Brand has created an in-depth model of the overall development, showing the scale and ambition of the transformative project which has already delivered hundreds of homes.
---
---
And now, members of the public can view the model at The Royal Scottish Academy of Art and Architecture's Annual Exhibition.
The exhibition – hosted at the Royal Scottish Academy's gallery at The Mound in Edinburgh – is due to run until December 11 with free entry.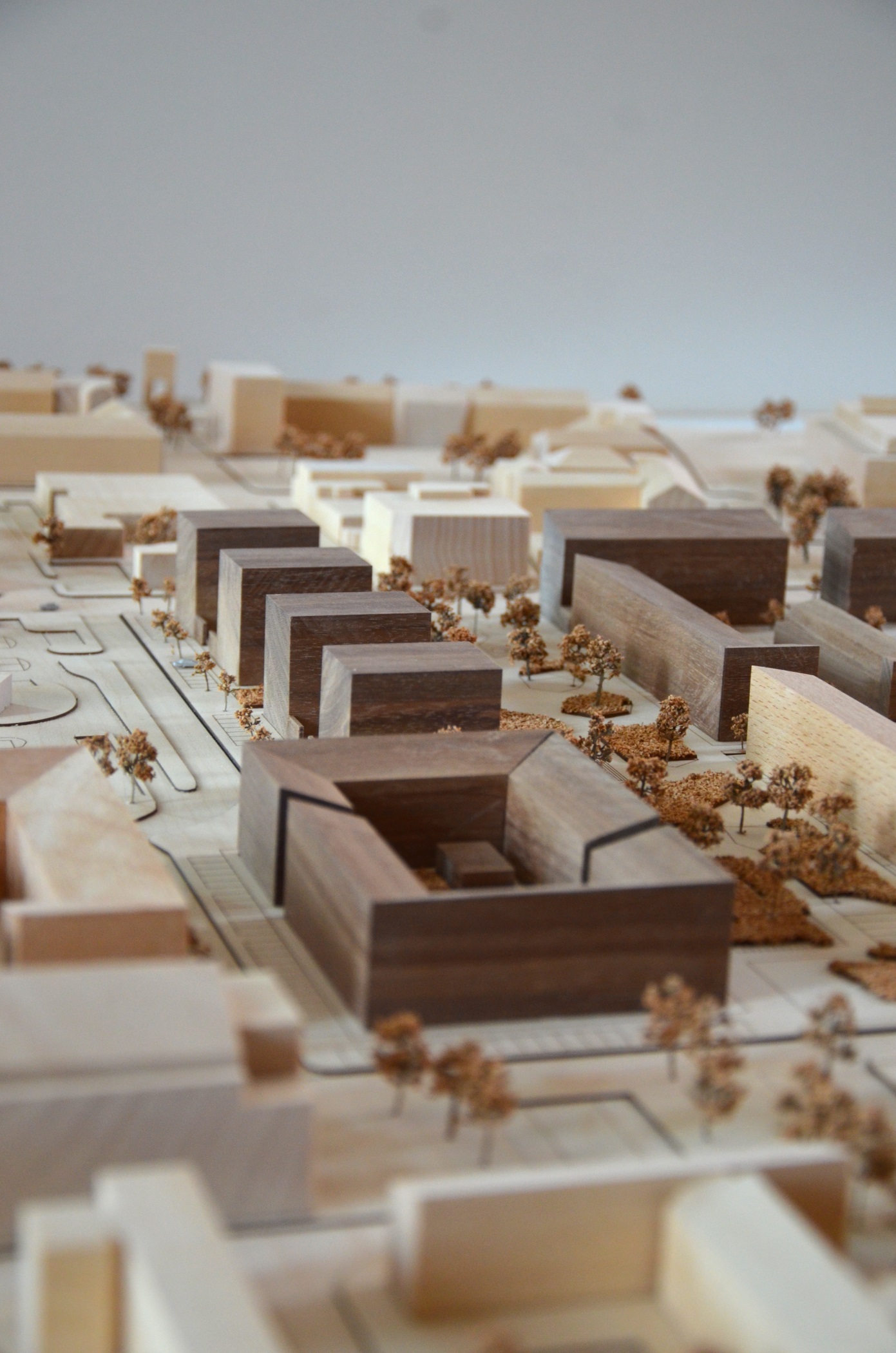 Neil McKay managing director at Urban Union, said: "The scale of Laurieston Living, with hundreds of homes being built across several years and phases, is hard to comprehend. It's not until you see this fantastic model that you really get a sense of how big the development is and how many lives will continue to be transformed for the better by it.
---
---
"We work closely with Stallan Brand on all elements of design and cannot pay them enough credit for the work they've done to help shape Laurieston Living into what it is now."
Stallan Brand worked with Twa Dugs Design to create the model. The architecture practice has also been collaborating with Glasgow studio McGinlay Bell on some of the buildings within the latest phase of the masterplan.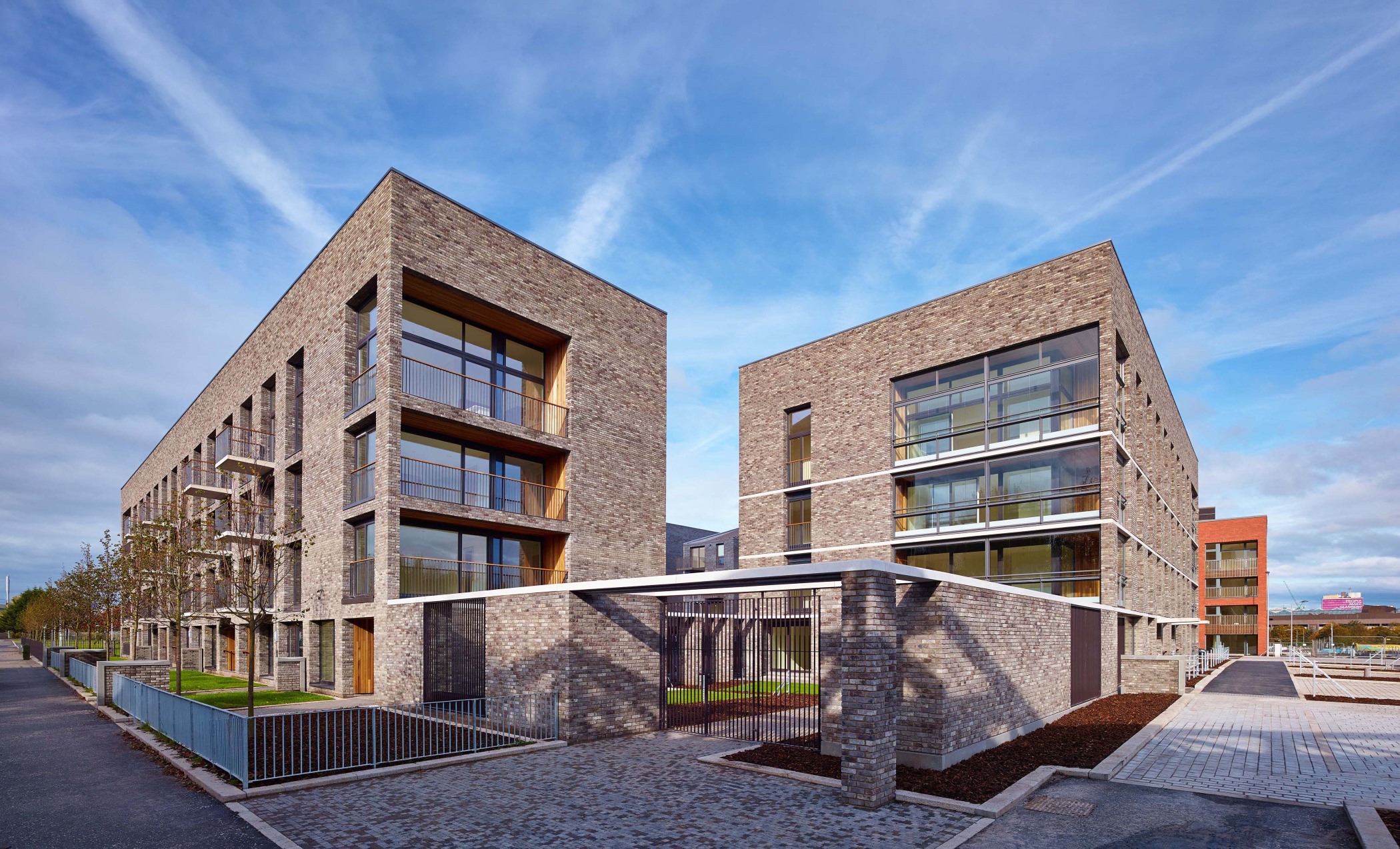 Paul Stallan, co-founder of Stallan Brand, said: "We have been involved in the Laurieston masterplan for close to ten years, and our aspiration throughout has been to promote urban housing that enables diversity, placemaking and design richness, while engaging fully with the city.
---
---
"Urban Union is an enlightened client to work with, and their ambition for this area of the city is captured so well in the model now on display at the RSA."
Laurieston Living is currently delivering its second phase, which will see 173 homes and apartments delivered. The development recently won in the Excellence in Regeneration category at the CIH Scotland Excellence Awards.
---