Marshalls prepares to make up to 400 staff redundant
Landscaping and concrete specialist Marshalls could make up to 15% of its entire workforce redundant under restructuring plans outlined today.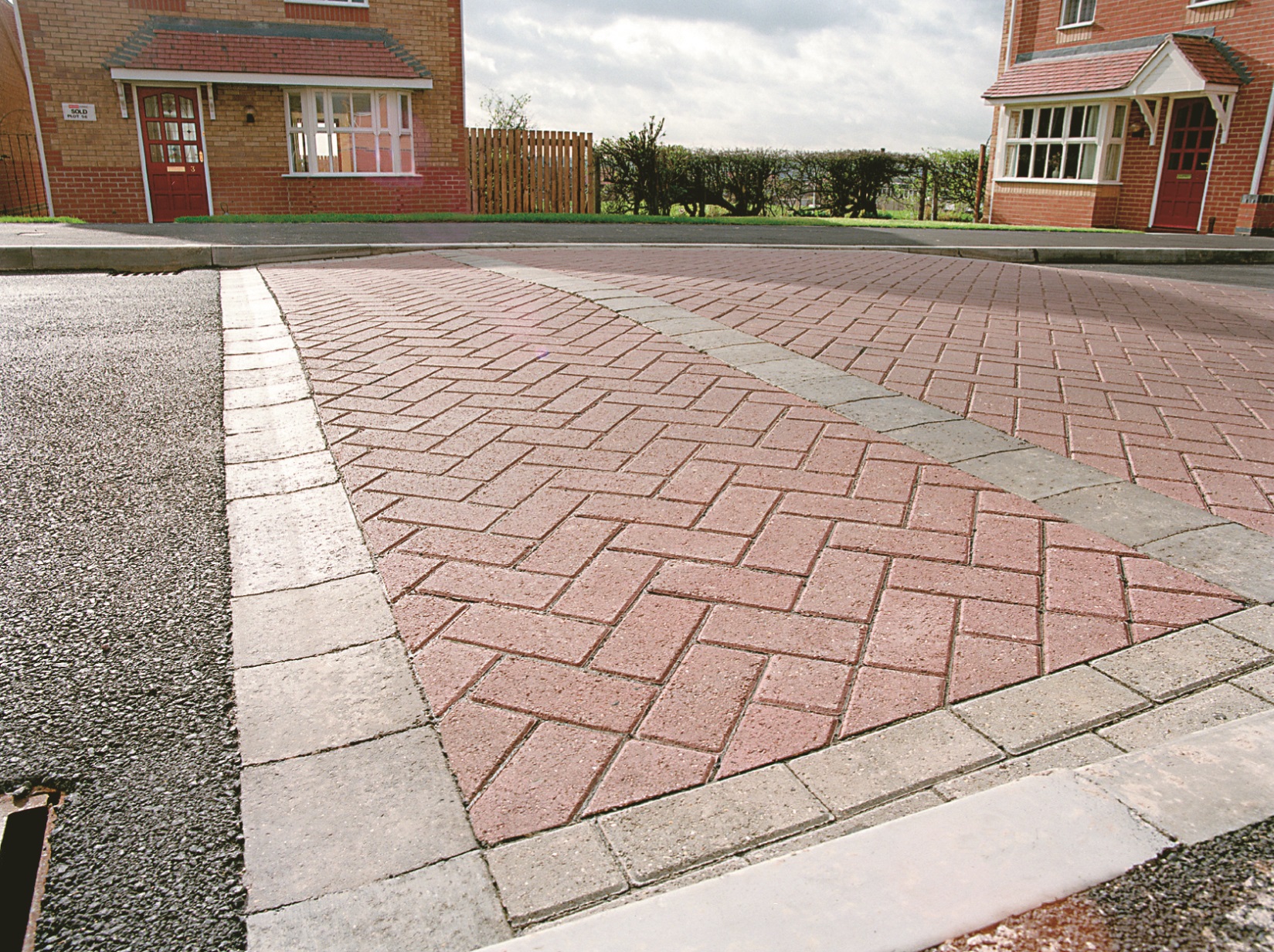 The company said it has entered into consultations with employees across the group as part of a series of restructuring proposals that cover all parts the business, including selective site closures, changes in shift patterns and proposed changes to the size of and structure of support functions.
Up to 400 positions may be impacted as a result of the proposed changes.
---
---
Today's announcement follows the launch of a campaign by Unite Scotland to save jobs at the firm's base in Falkirk.
According to the union, Marshalls recently announced around 95 job losses at the site with production set to move to other sites across the UK.
In response, Unite has launched a campaign highlighting several cost-saving measures which could improve the viability of the plant post-COVID-19.
Scott Foley, Unite industrial officer, said: "The decision by Marshalls to announce 95 redundancies will have a major impact on the local economy including the supply chain. Despite stating publicly their concerns over the financial impact that the coronavirus pandemic has had on the company, the directors have still found the time to award themselves inflated bonuses and enhanced remuneration packages. We believe this decision is needless and premature.
---
---
"Unite has launched a campaign to retain the jobs in Falkirk and we will leave no stone unturned. We ask the local community and politicians to support the workers and together do all we can to get Marshalls to change its mind."
Marshalls is reopening factories as demand returns after sales in the first four months through to 30 April were down 27% at £131 million from £180m last year.
The statement added: "In the early part of May we have seen daily levels of activity progressively improve and we are currently at circa 50% of our daily revenues compared to the same period in 2019."
Read all of our articles relating to COVID-19 here.
---