Report highlights net zero opportunities for Scotland's ports
New research launched by Crown Estate Scotland shows how Scotland's ports and harbours can "tap into the huge potential" created by the development of offshore wind, as the organisation announced £0.5 million for the sustainable development of the sector.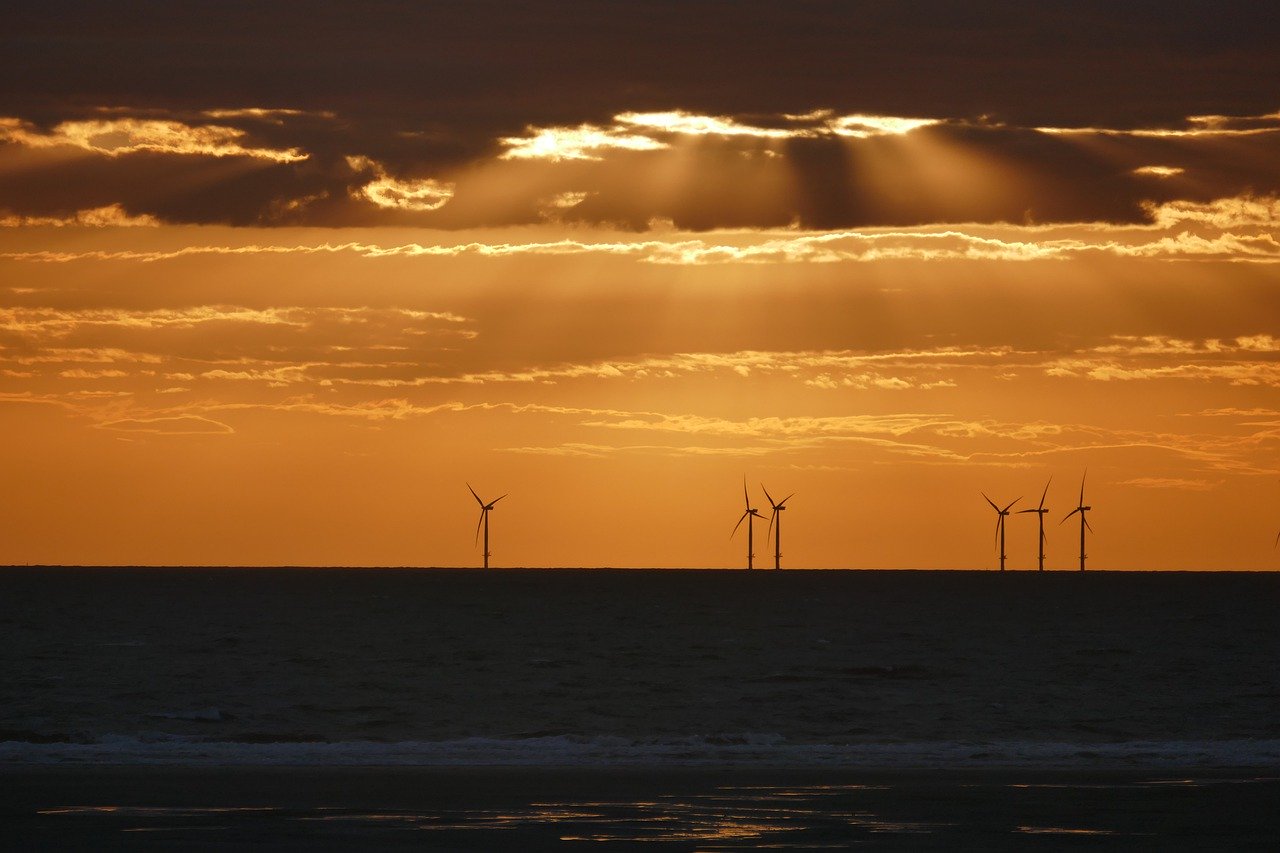 The report, titled: Ports for offshore wind: A review of the net-zero opportunity for ports in Scotland comes just months after the launch of Scotland's first offshore wind leasing round for a decade, ScotWind Leasing, which is set to kick start Scotland's new generation of offshore wind farms and build new demand for operations and maintenance facilities to support major projects.
The research, carried out by technical consultants Arup, found that while Scotland already has a strong and thriving ports sector, there are various steps that could be taken to maximise the future potential of Scottish ports to host the major offshore wind projects set to come to Scotland.
---
---
These steps, if applied successfully, could ensure that Scotland's ports are ideally placed to support the major expansion of offshore wind in Scotland, and help the country take a major stride towards net zero.
The recommendations of the report include:
Taking steps to increase the port capacity that is suitable for large scale offshore wind developments
Establishing a national strategic approach to how offshore wind port facilities are developed
Developing new optimal operation & maintenance facilities which open up the right opportunities for Scotland's ports
Director of marine for Crown Estate Scotland, Colin Palmer, said: "This is an important piece of work, which should act as a roadmap for both public and private sectors in Scotland to ensure that our ports and offshore wind sectors collaborate effectively and maximise the potential that offshore wind can bring to communities.
---
---
"Scotland has fantastic port facilities as well as some of the best offshore energy resources in the world; making sure these two are successfully aligned can help us take a giant leap towards our Net Zero commitments, and help to build a green economic recovery for Scotland."
The report comes as Crown Estate Scotland announced £0.5m for the sustainable development of offshore wind in Scotland, helping work towards meeting net zero targets.
The funds comprise £300k for Scottish Offshore Wind Energy Council (SOWEC) projects and £200k for environmental research.
SOWEC was established in partnership between the public sector and the offshore wind industry to co-ordinate a Scotland-wide response to the Offshore Wind Sector Deal and focus on specific shared priorities in Scotland.
---
---
The awarding of SOWEC funding will be linked to criteria which includes aligning with the goals of the Offshore Wind Sector Deal, Crown Estate Scotland's corporate objectives and/or the Supply Chain Development aspect of the ScotWind Leasing process.
SOWEC proposals must also be able to demonstrate:
Increased opportunity for collaboration with other industries or sectors in particular those linked to Energy Transition, Blue Economy, or Net Zero.
A likely positive impact on increased development of offshore wind in Scotland.
In addition to this, Crown Estate Scotland is also co-funding five research projects with Marine Scotland to better our understanding of the potential environmental impacts of offshore wind projects on birds and marine mammals.
---
---
These research projects will be jointly managed by Crown Estate Scotland and Marine Scotland as part of their Scottish Marine Research programme (ScotMer) and will focus on improving the evidence base and developing assessment methodologies to support robust decision-making for the next generation of offshore wind projects.
Colin Palmer added: "Offshore wind represents a huge opportunity for Scotland which will help us move towards Net Zero while also boosting the green economic recovery and bringing economic benefits to communities.
"Having already launched a leasing round set to attract up to £8bn in investment, we are today going even further and providing direct support for initiatives which will improve understanding and capability of how to secure the sustainable growth of the sector."
---