Site operating procedures are 'inadequate' and undermine correct use of PPE, says Unite
Construction union Unite has stated that it will not support the latest version of the Construction Leadership Council's (CLC) site operating procedures (SOP) unless "major safety failing and potentially illegalities" are addressed.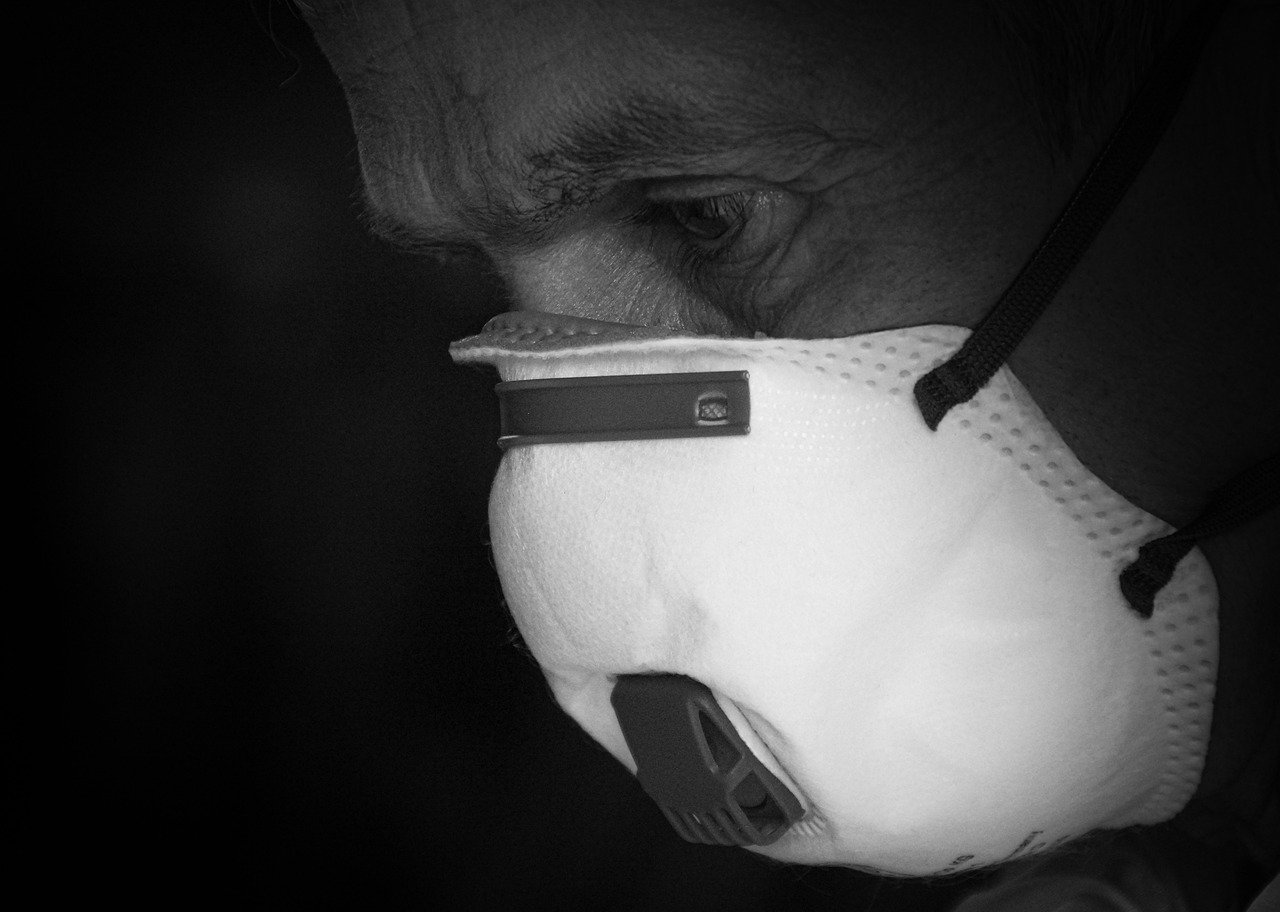 Unite warned that advice relating to the use and supply of PPE when a two-metre distance cannot be maintained, and the wrong and potentially illegal information regarding site deliveries, will fail workers.
According to the union, face coverings are being suggested as appropriate and adequate protection for workers operating at close quarters to one another.
---
---
It highlighted an extract from version 5 of the recently published SOP, which reads "workplaces should not encourage the precautionary use of extra PPE to protect against Coronavirus (COVID-19)."
The union said: "This advice is a corruption of the basic 'hierarchy of control' process which should be used on all risk assessments. Where a risk cannot be eliminated by other means, then full and adequate PPE including face masks should be provided. Homemade face coverings are not PPE and the CLC must be clear on this in its advice to employers and workers."
Unite added that the CLC's latest advice is at odds with the major contractors who sit on the CLC who are demanding that full PPE is worn when workers are closer than two metres.
Unite national officer for construction Jerry Swain said, "The latest construction site operating procedures are inadequate. They undermine the use of the correct PPE and Unite
---
---
Unite national officer for construction, Jerry Swain, said: "The latest construction site operating procedures are inadequate. They undermine the use of the correct PPE and Unite cannot support them as they stand.
"Like many of the major contractors, Unite's advice to workers is that if you have to work within two metres, full appropriate PPE should be supplied. If it isn't, work should not be undertaken.
"Face coverings are not PPE and are not an effective alternative.
"If any Unite member is threatened with disciplinary action for refusing to undertake such work because proper PPE is not supplied, they will be fully supported by their union.
---
---
"The information regarding site deliveries is well-meaning but wrong. Drivers have a legal right to use welfare facilities and they cannot be refused.
"If drivers are refused Unite will report them to the HSE and the offenders run the risk of having action taken against them.
"Unite is fully prepared to name and shame companies that deny drivers the right to use a toilet."
Read all of our articles relating to COVID-19 here.
---