Architects' Showcase: Clydesdale Community Hub by Grant Murray Architects
In the run up to the Scottish Property Awards on March 25, SCN will highlight shortlisted entries in the two Architectural Excellence Award categories in its new Architects' Showcase feature.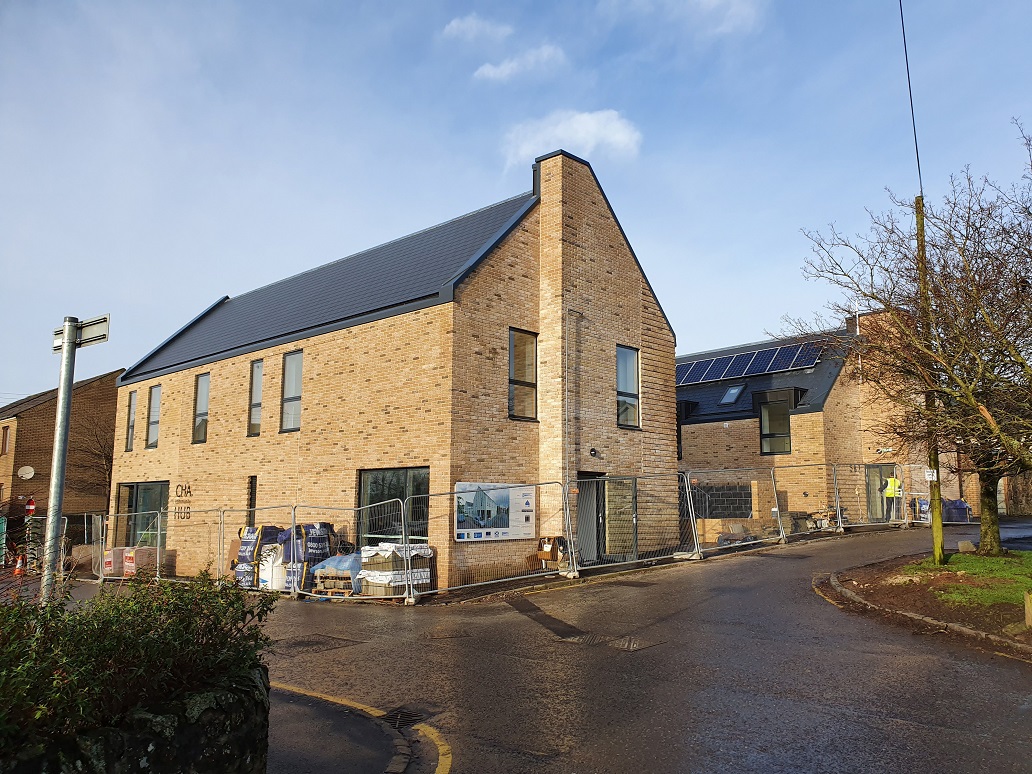 Architectural Excellence Award (Commercial Use)
Clydesdale Community Hub, South Lanarkshire; Grant Murray Architects
---
---
The Clydesdale Community Hub presented a rare opportunity to contribute to the historic town centre of Lanark. The building houses new offices for Clydesdale Housing Association, community spaces available to the public and housing for social rent.
The three parts to the project work in conjunction to make the most efficient use of the site and maximise available funding to the client. In the heart of the Lanark Conservation Area the design was driven by a desire to integrate the building into the identity of the area, offering a modern yet sympathetic addition to the town.
The full shortlist includes:
The finalists in the Architectural Excellence Award (Public Use) category are as follows:
---
---
To be included in our Architects' Showcase, simply submit up to 350 words describing your latest project, it's interesting and innovative features and any challenging or distinctive features to newsdesk@scottishnews.com.
---