Architects' Showcase: Rutherglen Links Office Pavilions by Keppie Design
In the run up to the Scottish Property Awards on March 25, SCN will highlight shortlisted entries in the two Architectural Excellence Award categories in its new Architects' Showcase feature.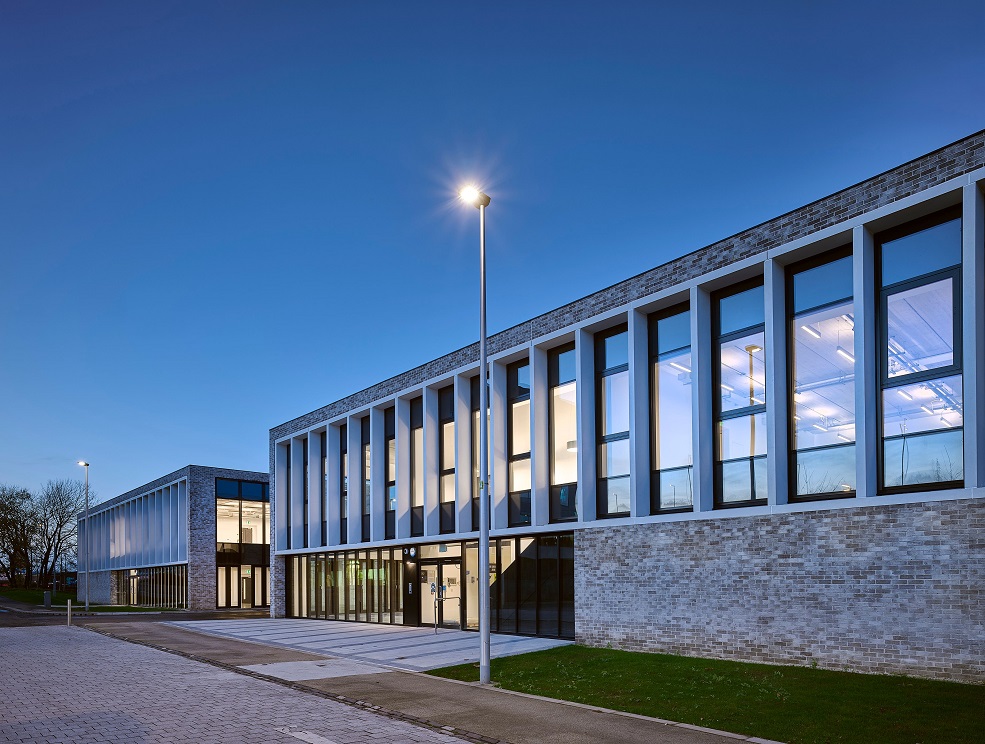 Architectural Excellence Award (Commercial Use)
Rutherglen Links Office Pavilions, Glasgow; Keppie Design
---
---
Rutherglen Links Office Pavilions are of the highest Architectural Merit, an exemplar pair of buildings excelling in both placemaking and design quality. They are the final chapter in the regeneration story of this former industrial brownfield site which knit effortlessly into the surrounding area. The simplicity in both the design, well considered detailing and complementary palette of quality materials come together to produce a truly stunning building. The pavilions are a statement of intent, they have the ambition to be here for the long term. A timeless quality to be enjoyed by occupiers and appreciated by the local community.
The full shortlist includes:
The finalists in the Architectural Excellence Award (Public Use) category are as follows:
---
---
To be included in our Architects' Showcase, simply submit up to 350 words describing your latest project, it's interesting and innovative features and any challenging or distinctive features to newsdesk@scottishnews.com.
---